Your trip at the best price
Our agency Sahara 4x4 Voyages is a transport agency, specialized in the organization of all kinds of travelling tours in Morocco; with our experience of more than 10 years in the organization of adventure trips, we put our exclusive services at your disposal to prepare your best trip ever. We always try to bring new techniques to the art of travelling.
We offer you completely new trips, far from normal tourist tours and far from metropolitan areas: Take a tour across the wonderful Atlas Mountains and visit the impressive palm groves and valleys of Morocco. Relax in the desert, take a camel ride and spend the night in a camp. Discover both the sea and the mountains by travelling from the Atlantic coast to Jbel Saghro.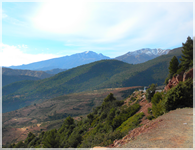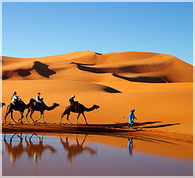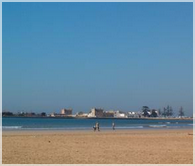 In general, all our tours start and finish in the city of Marrakesh, but according to your preferences, some may also start from Fes, Tanger, Ouarzazate, Essaouira…etc. In all our offers, we focus on the close relationship between Berber culture, villages and architecture.
Depending on the travel category, all the accommodation we offer is well-selected, going from a simple outdoor accommodation in a camp, over a hostel or guest house somewhere in the mountains to a comfortable accommodation in a kasbah or a riad in the middle of the medina.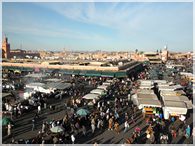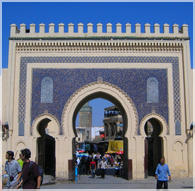 We offer trips with a length from two days, one week or more. Please find more details below. We offer individual trips 'a la carte' or themed and tailor made tours.

We organize special trips to make you discover the beautiful landscape around the Atlas Mountains, especially the High Atlas. Take part in a guided bike tour or use one of our vehicles we offer you to travel across the mountains, the desert, etc. Visit cities, souks, museums, traditional feasts, etc.
By organizing all kinds of expeditions for you, you will be able to discover the particularity of our country and everything it has in store for you. We give you our best offer, so that you can enjoy a beautiful vacation in our country. On this page, you will find tours and trips in Morocco at the best price.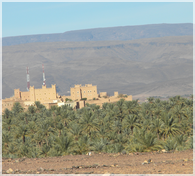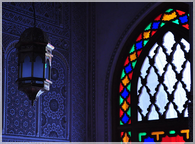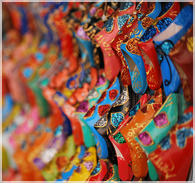 OUR DRIVERS
Professional and experienced, they are your best travel guides and always at your disposal during your trip.
OUR VEHICLES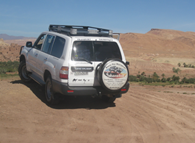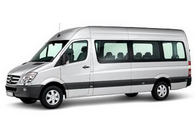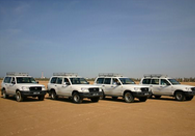 sahara 4x4 VOYAGES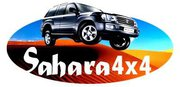 B.P. 560 Ouarzazate 45000 Morocco

+212 661 348 005

sahara4x4voyages@gmail.com
Information about the company
SAHARA 4X4 VOYAGES L.L.C
Address: B.P. 560 Ouarzazate Morocco 45000
Tel : +212 667 191 638
Email: sahara4x4voyages@gmail.com
URL : www.sahara4x4.net
Autorisation : Nb 250/T2002 State Department of transport.
RCS : Nb 107 Commercial register
Patente : N 47127745
CNSS : 7654321
Bank account details : Banque Populaire :
101 550 21211 9264771000 8 17
Swift Code : BCPOMAMC
circuitos a Marruecos, rutas Marrakech, assisnatcia, Rutas A Marruecos, Circuitos 4x4 Atlas Y Desierto, Rutas Marrakech, Sahara 4x4 Viajes Marruecos, Rutas Desde Marrakech al desierto,Ciudades imperiales, Circuitos 4x4 Norte Al sur, Fes à Marrakech, Erg Chebbi rutas Marruecos, asistencia de raid 4x4 Marruecos,circuitos a Marruecos, rutas Marrakech, assisnatcia, Rutas Desde Marrakech al desierto,Ciudades imperiales, Circuitos 4x4 Norte Al sur, Fes à Marrakech, Erg Chebbi rutas Marruecos, asistencia de raid 4x4 Marruecos,circuitos a Marruecos, rutas Marrakech, assisnatcia, Rutas A Marruecos, Circuitos 4x4 Atlas Y Desierto, Rutas Marrakesh